*88 Gunnar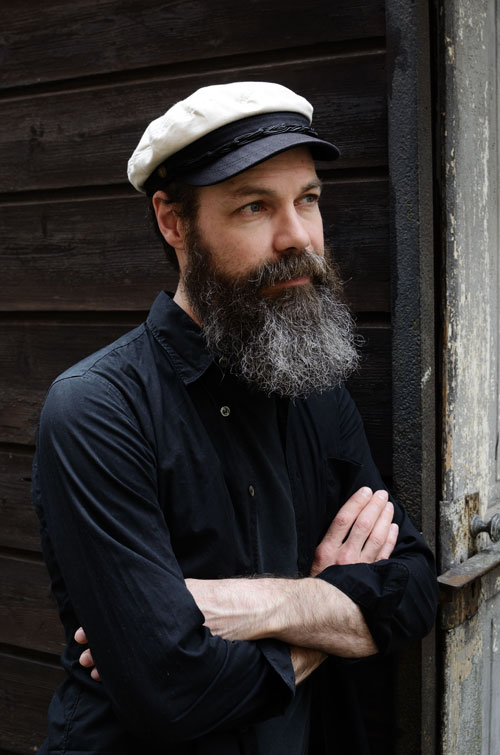 A hat like that is a symbol. A symbol for for freedom, solitude, endless horizon – a man and his boat. But it might as well symbolize fraternity, archaic customs and practise, endless hours in fusty libraries – a student's life back in the olden days.  It can also stand for an unconvential, artistic mind, a Kandinsky type of guy, a challenge to society. What? Isn't that a little far-fetched? It's just a hat! That's true – but looking at Gunnar I do see a lot of the above in him: a longing for freedom, an intelectual curiosity and eagerness to learn and a non-conformist and unconventional mind. Maybe a hat CAN tell a lot. Never underestimate your accessories.
Gunnar wears a hat by Brixton, a fleamarket t-shirt, a shirt by Comme des Garcons, shorts from Chatuchak Market in Bangkok and Adidas Originals trainers.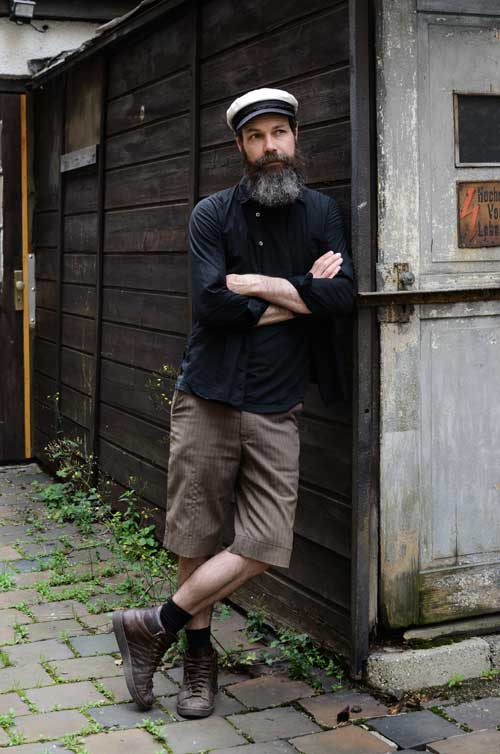 ---
© Julia Richter
Related Articles
Share
Facebook comments
Warning
: file_put_contents(wp-content/plugins/gwa_fbcomments/cache/61d5d5bcc57a94db1525d42666aeb8f1) [
function.file-put-contents
]: failed to open stream: Permission denied in
/home/www/web213/html/apersonalstyle.com/wp-content/plugins/gwa_fbcomments/fb_comments.php
on line
74
No comments available.