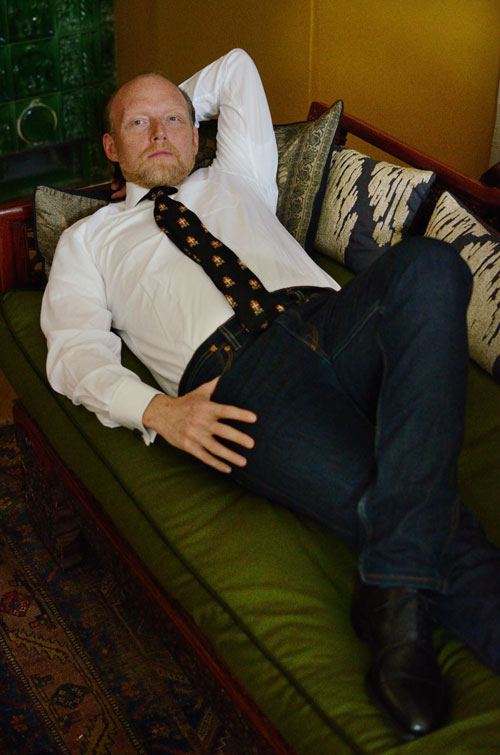 Have you ever had a 'Fashion Moment'? A moment that changes the way you look at things, that leaves a lasting impression on your 'style mind'? It can be a person that you meet, a film you are watching, a book you are reading. Bernd told me about his initial fashion moment. He was about 17 years old and had received a stately amount of money for his birthday. Not an immoderate amount but enough to go to the next bigger town and visit THE ONE chic and 'avantgarde' fashion boutique. When he entered the shop a very sophisticated lady came up to him and said 'How much money do you have?' After he told her she ordered 'You wait here in the dressing room'.
When he left the shop an hour later he had a big shopping bag of incredibly extravagant clothes with him (especially for a boy his age) that were worth double the money he spent. She had marked all the prices down for him until he could afford what she had in mind for him – except of the shoes ('You promise me you come back for those, boy!') The smart lady had recognized his potential immediately, she had opened a door for him and led him inside a world of style and extravaganza that would not let him go again.
P.S. His mother was so impressed by his purchases that she took him right back to the shop to buy the missing pair of shoes.
Bernd wears Levi's Jeans, a shirt by Van Laack, a tie by Polo Ralph Lauren, shoes by Crockett and Jones and incredible ape cufflinks (iron/gold) by his friend, the goldsmith Jens Sierra Lingemann.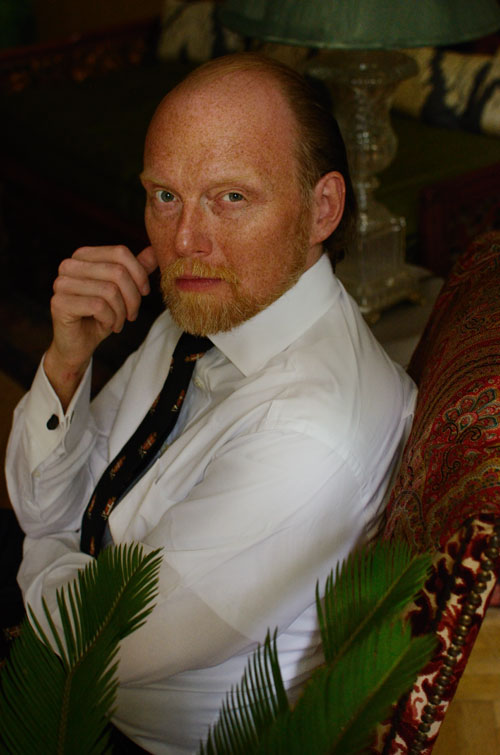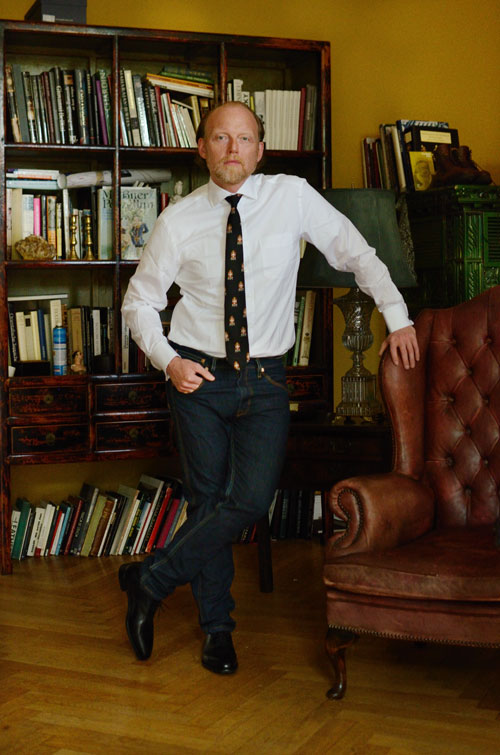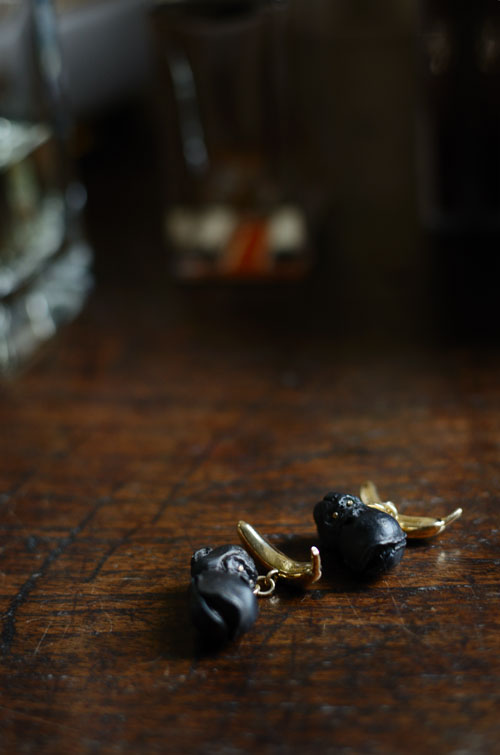 ©Julia Richter