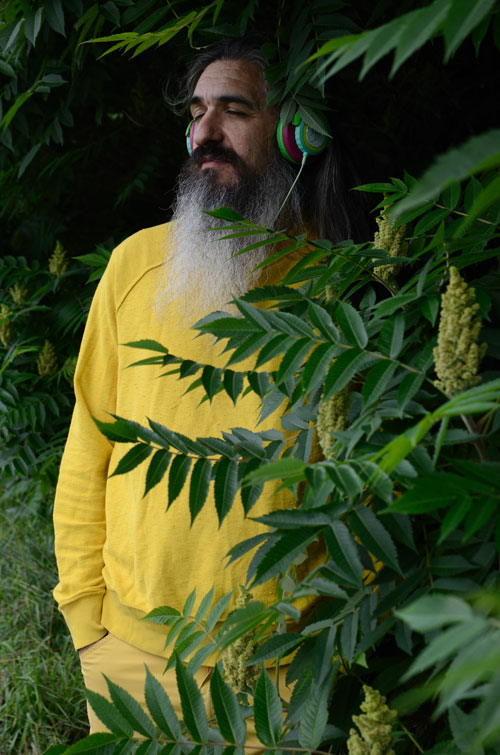 Bright yellow flowers are not my favourites. Daffodils, sunflowers, forsythia – I know you exist and you stand for something like spring or summer, but please stay away from my garden and my living room. You are too straightforward for my taste. I like the subtlety of a powdery pink, the mysteriousness of of a burgundy, the elegance of of magnolia white.
But when it comes to fashion, yellow gets my attention. For years and years yellow was the unloved stepchild of the fashion industry. 'Don't touch it, it's not sellable' that's what I heard in my designer years. Makes your skin look unhealthy, doesn't go with anything, no-go for the asian market. That was yellow. And then at the beginning of the new millenium all of a sudden yellow appears on stage. Shy at first, in a sort of mustard shade, in a small niche that was reserved for the fashion arthouse. It wasn't meant to stay. But it never left the fashion sunlight ever since. And I am quite happy about it. A yellow sweater brightens up your day in the cold
november rain
, it makes you want to drink a
tequila sunrise
on a
hot summer day
. It's like sunshine itself. Thank you, Joerg, for being my human sunflower for a day. Maybe I DO like yellow flowers after all.
Joerg wears an old sweater inside out, pants by Fjallraven and headphones from India.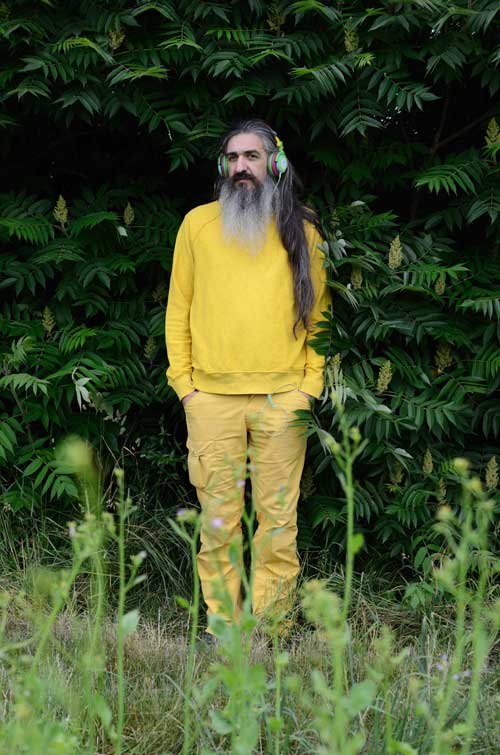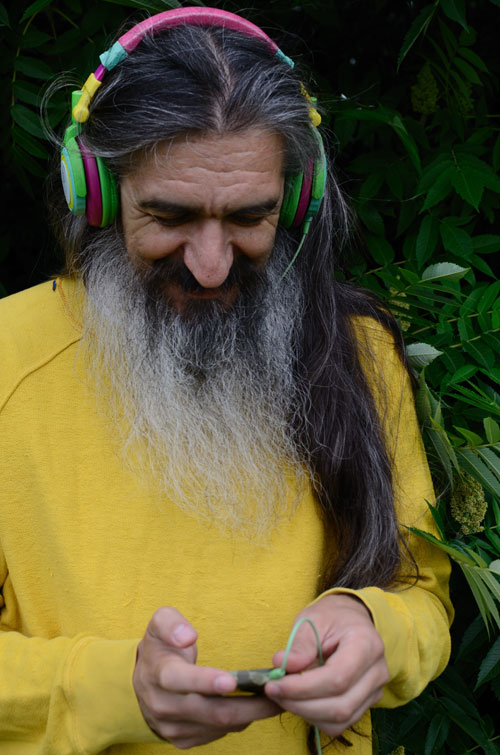 ©Julia Richter